SCL FIRST EVENTS, CONGRESS & TRAVEL was established in 2017 by individuals with modern ideas and a teamwork zest. The long-term experience of SCL's executives on project planning, development and management, guarantees a perfect and successful implementation, either it pertains a simple scientific conference, a multi-day congress, an air-ticket issuance or an integrated travel package. Activities of SCL FIRST EVENTS, CONGRESS & TRAVEL include:
ACTIVITIES
Organizing conferences, meetings, seminars, exhibitions, and various events in Greece and abroad
Organizing cultural trips, as well as trips of professional or educational interest -for individuals, groups or families
Organizing corporate events, incentive trips, extreme sports and recreational activities
Organizing high-level incoming tourism programs
Providing general travel services, such as air-tickets issuances, hotel reservations and tourist accommodation in general, events' secretarial and technical support etc.
The professional ethos of our team and our associates, combined with the new trends and demands of the global market, leaves no room for complacency. We participate in specialized seminars, international exhibitions and conferences; we note, study, and thus, develop ourselves. Put your trust in us; Ask for our offer today!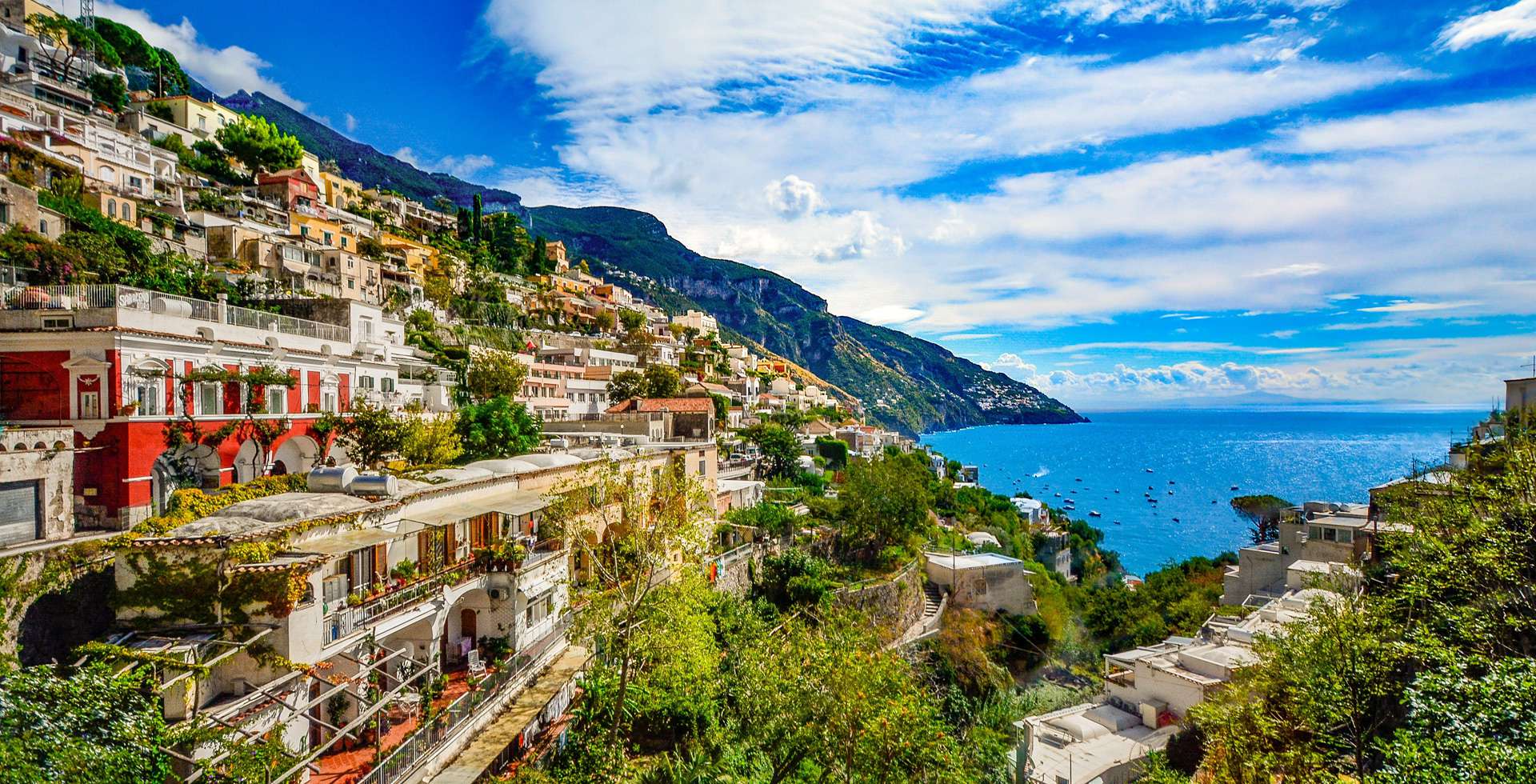 ADMINISTRATOR & PARTNERS
Stella Lagou, Administrator / Partner: Born in Athens. After graduating from Arsakeio High (Psychiko) in 1994, she studied Marketing at the University of La Verne (Athens Campus), and continued her studies with an MA in Employment and Human Resource Management at the University of North London (she worked for various Marketing, Human Resource Management and Public Relation departments of multinational companies) - This email address is being protected from spambots. You need JavaScript enabled to view it.

Constantinos Lagos, Partner: Born in Athens. After graduating from Leontion High (Patision) in 1990, he continued his studies in the United Kingdom. He studied International Relations and Human Resource Management at the University of Hertfordshire, and continued his graduate studies at London City University in the field of Public Relations. He returned in Greece and, after completing his military service in the Hellenic Air Force, he worked for almost 20 years for tourism companies in the areas of Planning and Management, specializing in the organization of conferences and corporate events. He has been also trained as a Health & Safety Technician - This email address is being protected from spambots. You need JavaScript enabled to view it.

CORPORATE DATA
Company Name: SCL FIRST EVENTS, CONGRESS & TRAVEL P.C.
Trade Name: SCL FIRST EVENTS, CONGRESS & TRAVEL
Capital: EUR 8,000.00 (cash capital contributions)
Total Company Shares: 400
Share of the Company: EUR 20,00
Headquarters: City of Athens, Attica Distric
Address: 3 Proussis str., 10440 Athens, Greece
Tel: +30 210 8228950, +30 6978449431
Fax: +30 210 8228901
General Commercial Registry No: 144538001000
Tourism Agency Registration No: 0206Ε60000633301
A.C.C.I.: 312211
Tax ID: 800902765 - A' Athens Tax Office
Website: www.sclevents.gr
Email: This email address is being protected from spambots. You need JavaScript enabled to view it.